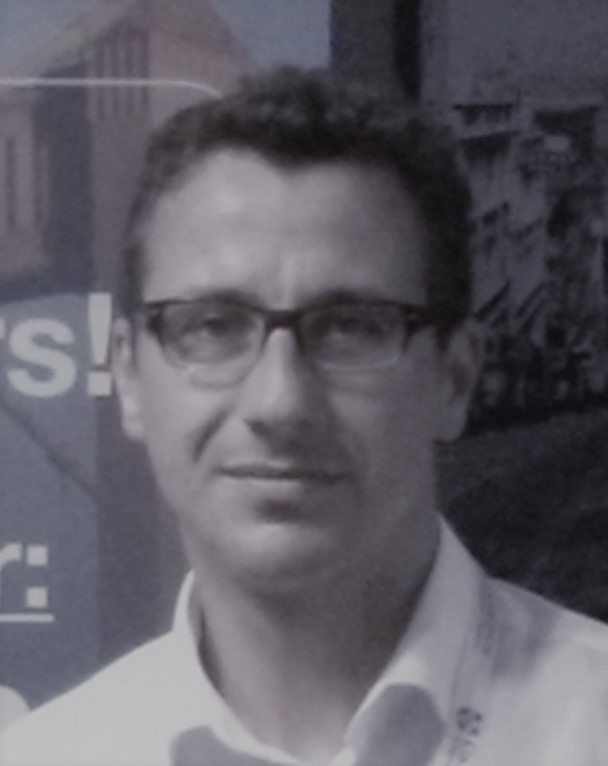 Dr. Thomas Kestler
Academic committee
Institution: University of Würzburg, Germany
Thomas Kestler is a political scientist in the field of comparative politics and Latin American politics. He earned his Ph.D. in 2008 from the Catholic University of Eichstätt with a dissertation on political parties in Venezuela. Currently, he is working on a book investigating the ideational foundations of institutions.

Research topics: Qualitative methods; Political parties; New institutionalism; Institutional dynamics; Populism.
"Why did I join BRaS?" As Richard Nixon once famously remarked, "Where Brazil goes, Latin America will follow." Currently, however, it is particularly difficult to know where Brazil will go. The research network BRaS is a way of dealing with this uncertainty by bringing together scholars from different research areas and facilitating the exchange of ideas about the future of Brazil.
Location: Würzburg, Germany