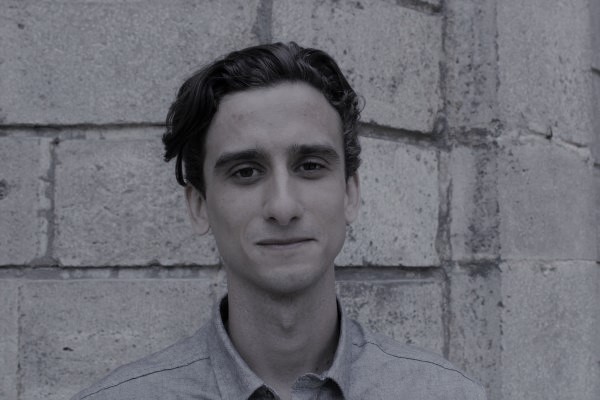 M.A. Matheus Jones Zago
Academic committee
Institution: University of Würzburg, Germany
Matheus Jones Zago is a PhD candidate in Political Sciences at Julius Maximilians Universität Würzburg (Germany) and a research fellow of the DFG group 2757—Lokale Selbstregelungen im Kontext schwacher Staatlichkeit in Antike und Moderne (LoSAM). He holds a Master's degree in Social Sciences at Universidade Federal de Uberlândia (Brazil) and a Lato Sensu specialization in Technology, Languages and Media in Education at Instituto Federal do Triângulo Mineiro (Brazil).
Research topics: Methods in political sciences; Local self-governance; Micro-credit relations; Legislative studies.
"Why did I join BRaS?" Many researchers choose this career because they want to help other people. That's my case. When I joined the group, I accepted the challenge to make a difference in people's lives. I joined BraS because I believe that it is possible to do science and continue in the area I chose for my professional life. In tough times, it is necessary to create connections and maintain networks of contact and research. I strongly believe in BraS contribution to research development and in establishing closer ties with other institutions.